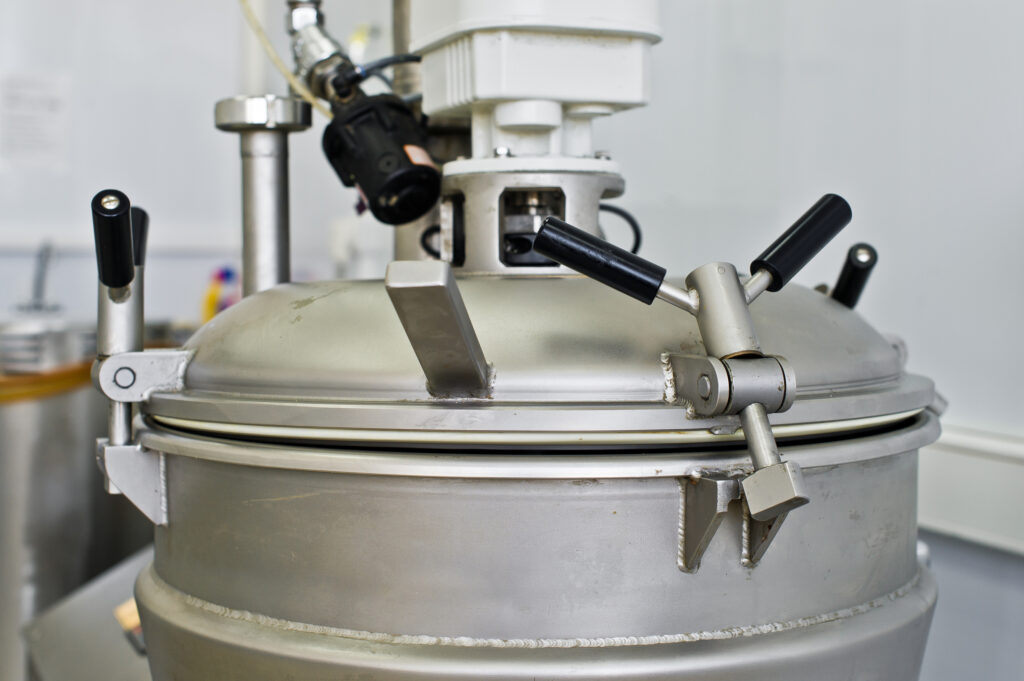 SPX FLOW, Inc. has recently announced the consolidation of its mixing solutions portfolio, resulting in a more extensive offering of brands like Lightnin, Plenty, and Philadelphia Mixing Solutions. The new portfolio provides a unified solution with the best of all brands available to both new and existing customers. This integration will enable SPX FLOW, Inc. to enhance its capacity and provide comprehensive process solutions to meet the evolving needs of its diverse customer base. Better yet, it means a comprehensive portfolio of mixing technology for Mills-Winfield customers. 
Let's look at SPX FLOW, Inc.'s history and how it arrived at its portfolio selection today.
Why SPX FLOW?
SPX FLOW, Inc. has a rich history that dates back over a century. In 2015, SPX Corporation announced the spin-off of its flow technology business, which became SPX FLOW, Inc. Today, the company is a global supplier of high-tech flow components, process equipment, and turn-key systems, providing solutions for customers in industries such as food and beverage, energy, pharmaceuticals, and more. SPX FLOW never stops innovating.
Now SPX FLOW, Inc. is increasing its efficiency with the new mixing solutions portfolio. This collaboration of brands provides solutions across a broad spectrum of industries, including specialty chemicals, mining and minerals, food and beverage, personal care, pharmaceuticals, environmental and wastewater, and green technologies.
Benefits of a Mixing Portfolio
Each brand in the portfolio has its own proficiency; for example, Lightnin is famous for its quick, innovative design, while Plenty meets efficiency and performance parameters with ease. This unified portfolio of premier brands will allow companies to find the right fit for all their needs. Customers won't have to reach out to multiple companies to solve their mixing needs—they can simply choose from SPX FLOW's various solutions to satisfy their specific requirements.
Plus, SPX FLOW's expertise in the mixing technology domain offers exceptional process outcomes while ensuring maximum productivity through a robust and dependable understanding of the field. Customers are guaranteed the right solutions for them, and SPX FLOW has the know-how to troubleshoot any problems.
When issues arise, SPX FLOW's broad geographic reach and local innovation centers enable them to offer fast assistance to customers, accelerate project startups, reduce trial costs, speed up market entry, and promote sustainability.
The numbers don't lie. According to SPX FLOW, their mixing solutions portfolio boasts more than a million mixers installed globally, a team of over 675 solution makers working with 10,000 customers, a dedicated footprint spanning 1 million sq. ft., and four innovation and design centers worldwide driving customer trials, innovation, and technical advancements.
Through this advanced portfolio mix, Mills-Winfield will become a one-stop shop for all your SPX FLOW fixes. Consider SPX FLOW's suite of mixer brands in your next product search.