INDUSTRIAL PROCESSING EQUIPMENT
WE REPRESENT THE LEADING MANUFACTURERS IN BOTH STANDARD & ENGINEERED INDUSTRIAL PROCESS EQUIPMENT.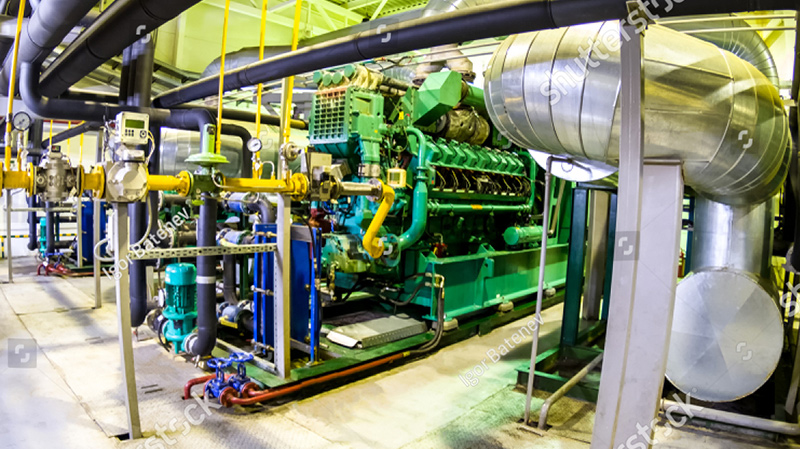 LIQUID PROCESSING EQUIPMENT
SPX LIGHTNIN Mixers, PHILADELPHIA Mixers, PLENTY Mixers, NETTCO Mixers for top entering, side entering, and sanitary applications. Plas-Tanks FRP tanks, Scott Turbon Mixer, and Quadro mixing/emulsifying/powder incorporation equipment.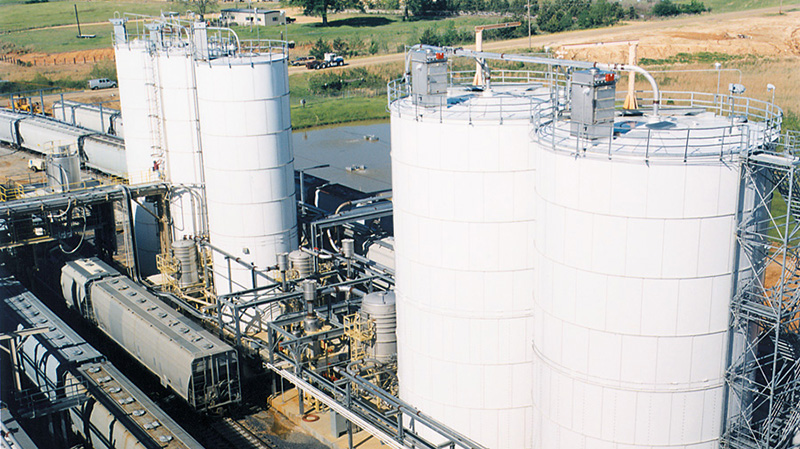 POWDER PROCESSING EQUIPMENT
Screening, Milling, Drying, Conveying, Mixing, Blending and just about anything else that needs to be done with Powders.
We represent some of the biggest names in the industry with the experience to provide the material handling equipment you need.
The RTX360 Screener delivers the essential qualities synonymous with Rotex while ebracing vibratory motion within a compact footprint to deliver a highly competitive solution.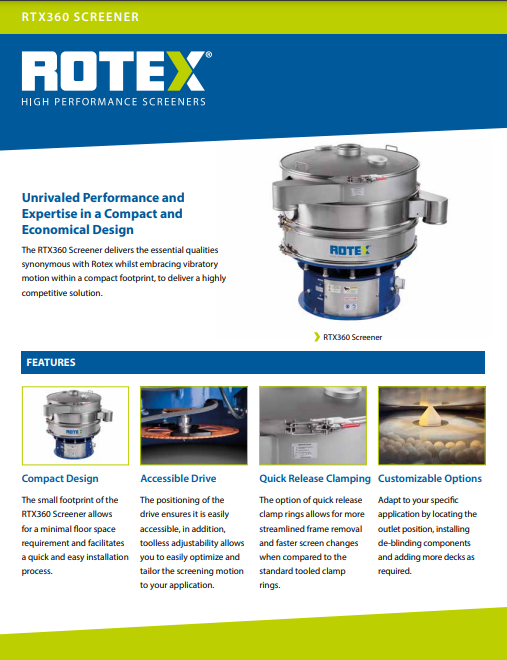 OVER 90 YEARS OF SPECIALIZING IN INDUSTRIAL PROCESS EQUIPMENT
We represent the manufacturers of the best in standard and engineered process equipment available. Our customers include end users, engineers, contractors, and OEM's in a wide range of industries including food, chemical processing, corn milling and grain processing, paints & coatings, personal care and cosmetic products, pharmaceuticals, plastics, municipal, steel, and more!