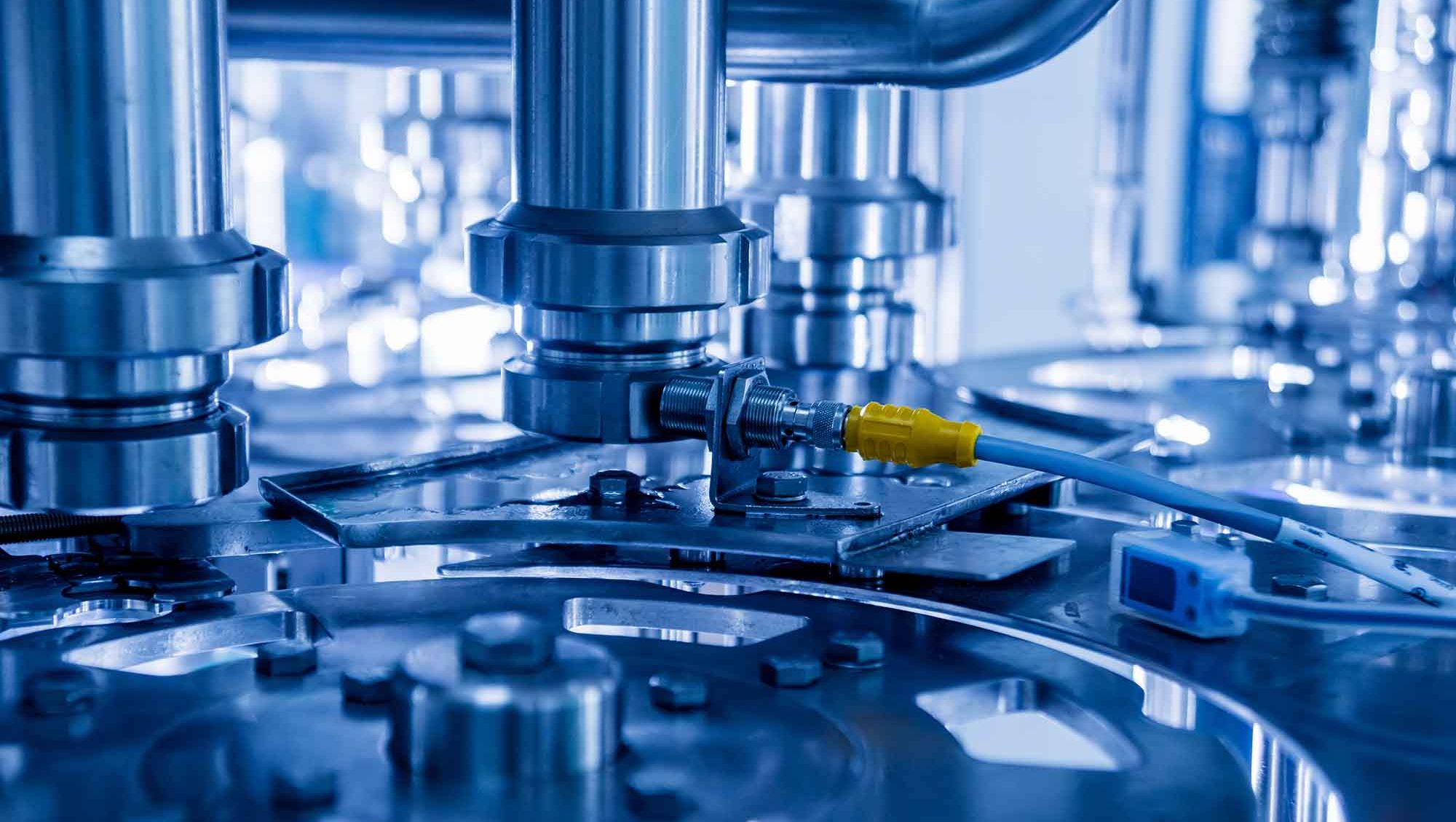 SPX LIGHTNIN MIXERS
Complete tear-downs & rebuilds of Lightnin Mixer gearboxes
Rebuilding of Lightnin mechanical seals
 Lightnin portable mixer repair
Manufacturing & repair of Lightnin mixer shafts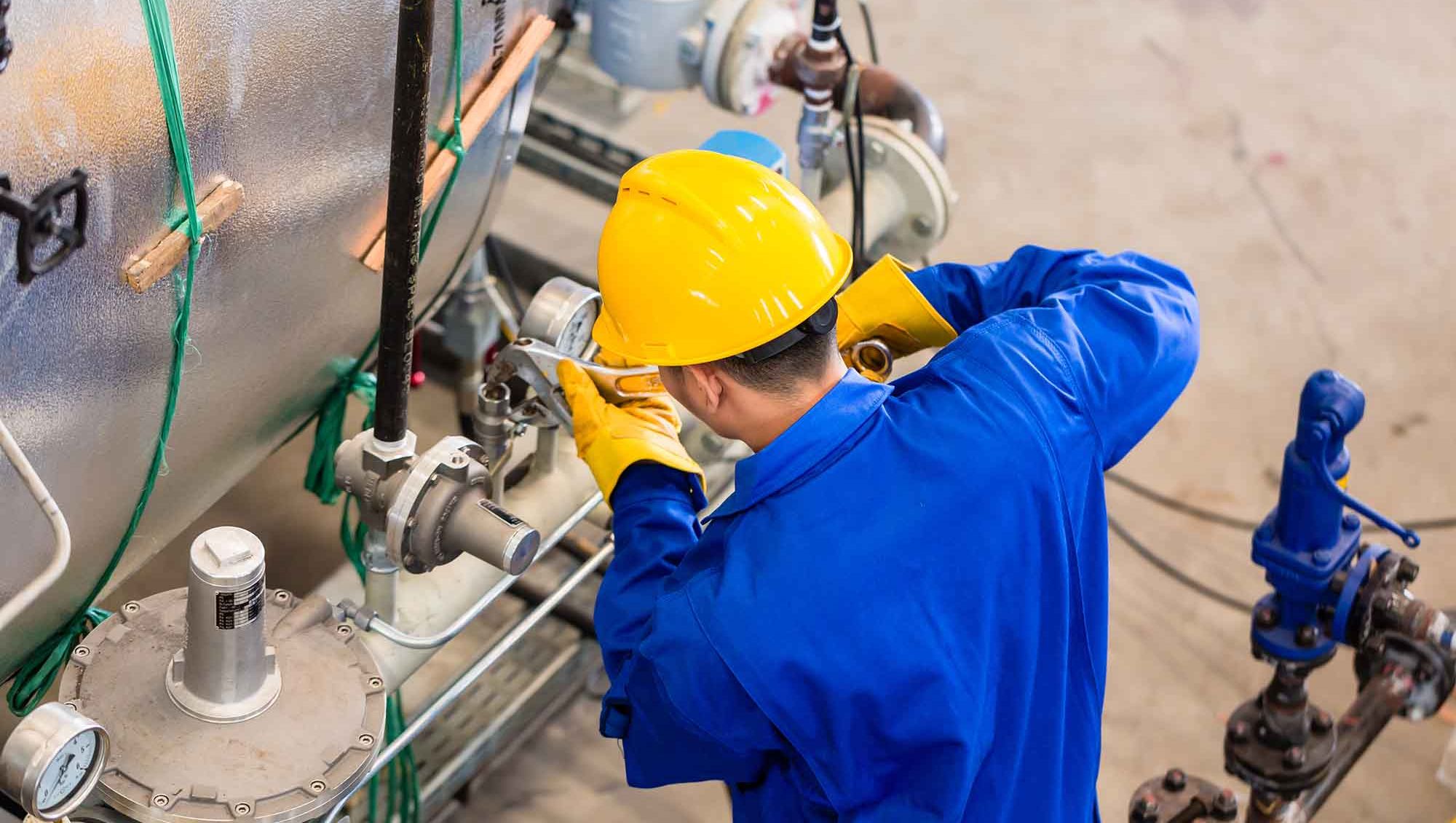 FIELD SERVICE SUPPORT
The Center's support capabilities strengthen Lightnin mixer's on-site customer service. Services include:
Lightnin mixer installation & start-up support
Preventative & predictive maintenance
Extended storage
Equipment & inventory audits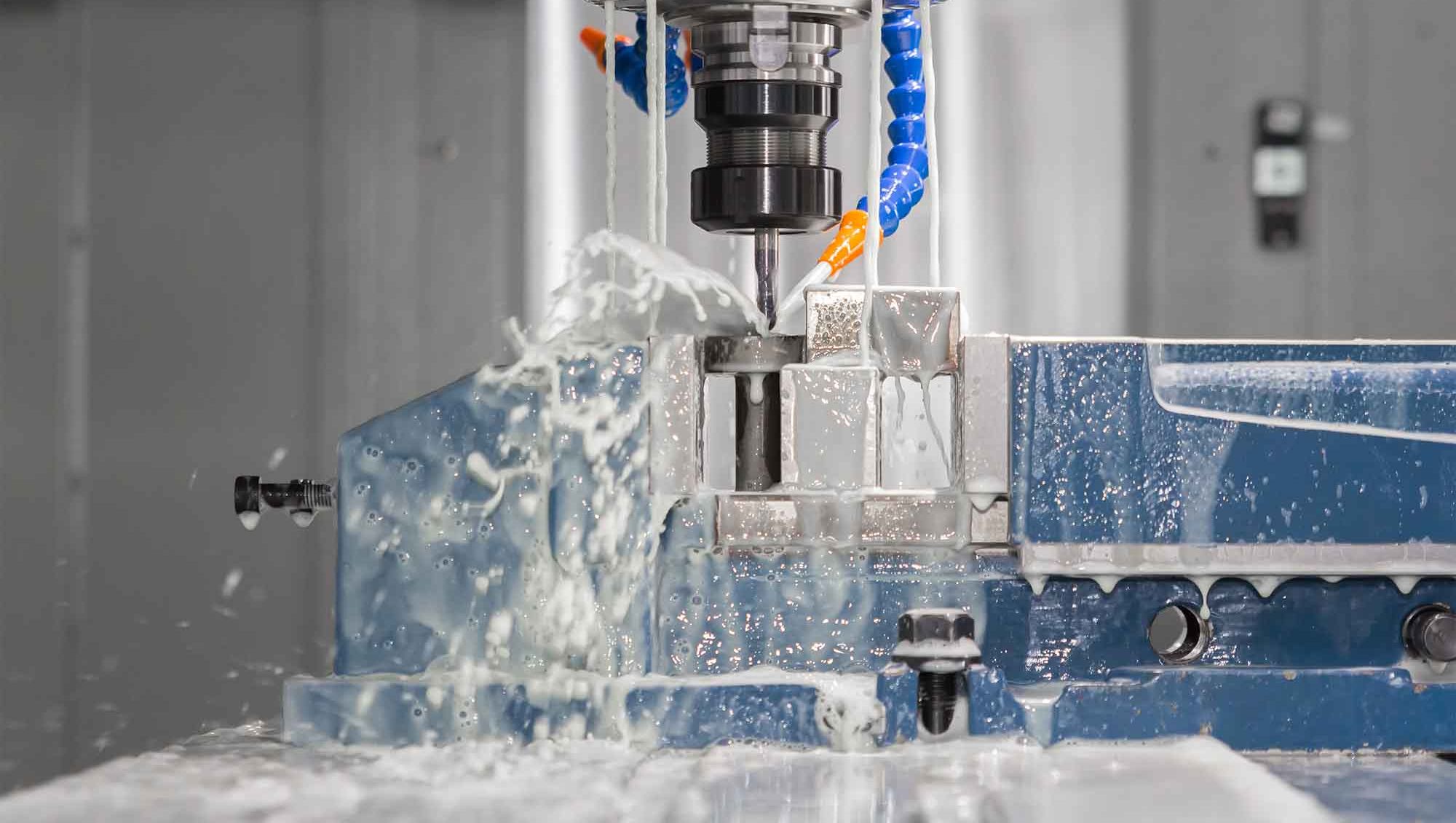 PROCESS EQUIPMENT PARTS
Many replacement parts for widely used mixer models are in stock and available for quick shipment or even customer pick-up from our Delavan/Lake Geneva service center.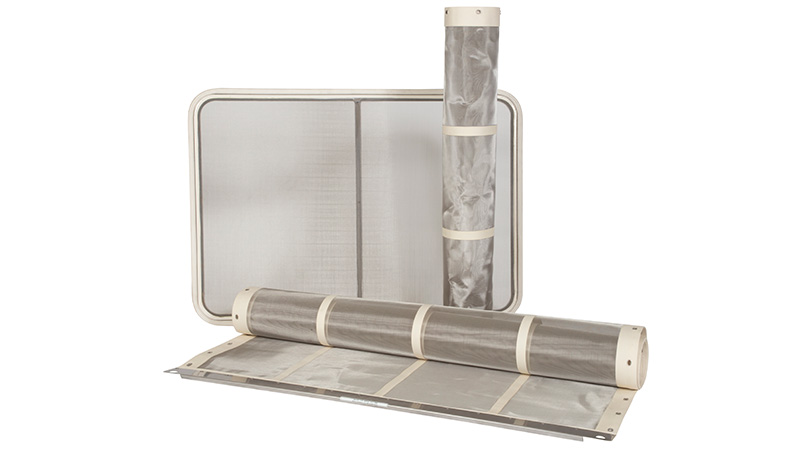 screens
Complete selection of meshes, weaves, & materials
Screens with bondtite, plastic, metal, or heat-resistant edging & grommets
2-3 day shipment on screens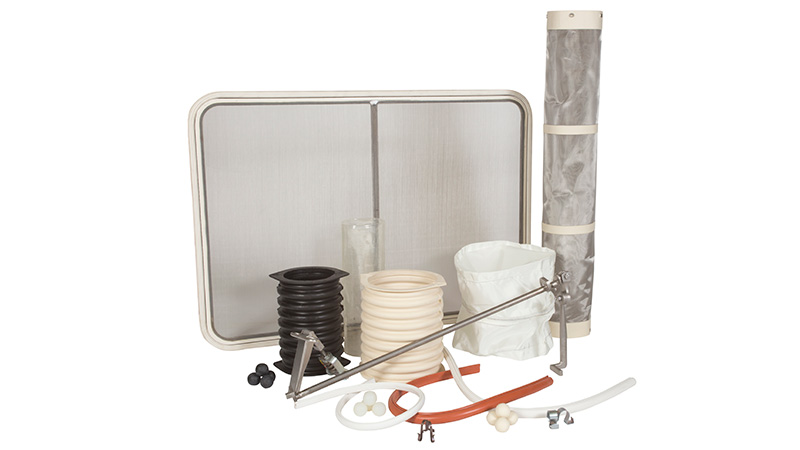 Rubber Goods
Flex connectors in rubber, white FDA neoprene, & EPDM
Mesh cleaning balls in FDA rubber, neoprene, & silicone; EPDM & urethane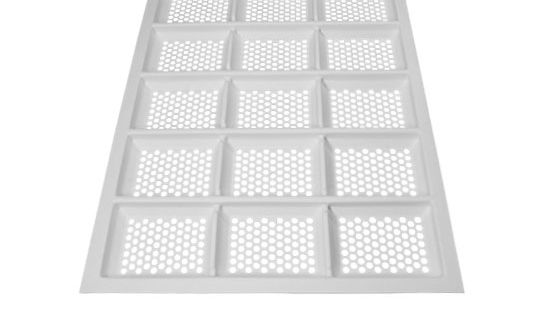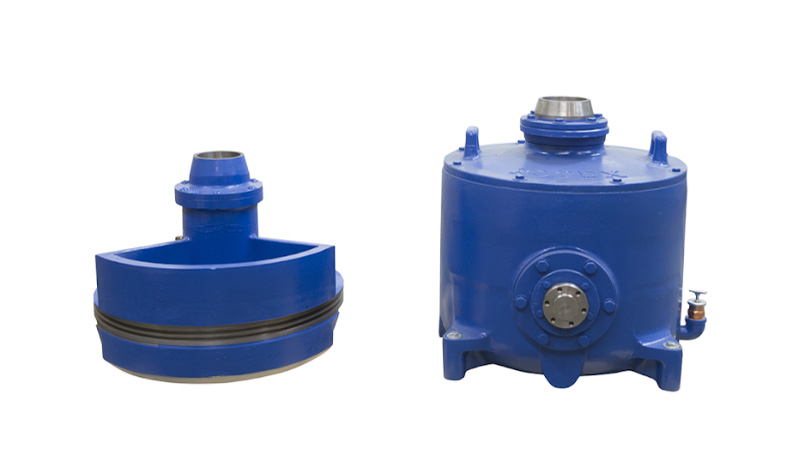 In addition to these Rotex and SPX Lightnin Mixer parts and services, we also carry parts for these brands including carrier vibrating equipment, coil springs, fiberglass leaf springs, rubber shear springs, rocker arm stabilizers, drive components, and fabricated conveyor components.
Advantage Engineering
Coperion K-Tron
Carrier Vibrating Equipment
FormPak, Inc.
S.Howes
Gardner Denver/Lamson
Illinois Blower
Kelair Products
Pebco
Quadro